Be a Presenter!
Have a success story or a tip to share?  Consider being a presenter at NCOAUG's Training Day.  Abstracts focused on Oracle EBS Applications and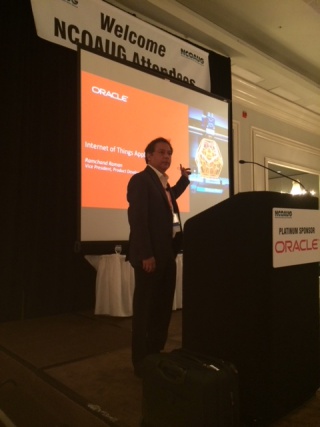 supporting applications and tools are highly encouraged. Presentations may be targeted to novice, intermediate, advanced, or all attendees and are scheduled for 45 minutes. 
If your presentation is accepted one presenter will receive a complimentary registration.
- Cloud ERP / Financials / CX / HCM / EPM
- eBusiness Suite (all modules)   
- Supply Chain / Order Management / Manufacturing - EBS / Cloud
- Big Data / BI / Analytics
- Technical / Database / Fusion Middleware
- Oracle  
Deadline: January 9, 2018